Market Opportunity

Western Ranchlands believes an opportunity exists to capture significant value from ranch lands through strategic investment and targeted management improvements.
We believe the time is right to take advantage of such an opportunity for three main reasons:
Strong market demand for goods and services produced by ranch land. From conservation and recreation to high-quality food and strong financial returns, the demand for ranch land products is likely to increase in the future.
The risk-reward profile of rural land ownership is attractive, as suggested by historic data, even without considering non-financial outputs.
Economies of scale offer significant potential synergies as individual properties are managed in concert with each other and their operations are streamlined to create a cohesive, powerful presence in the marketplace.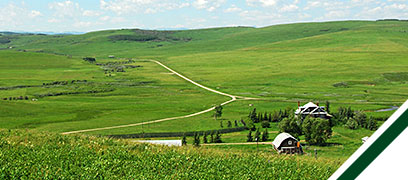 There are several advantages available to ranches as their operations increase in size. Both profits an conservation benefits can be increased within a fixed property base or by adding to an existing property base.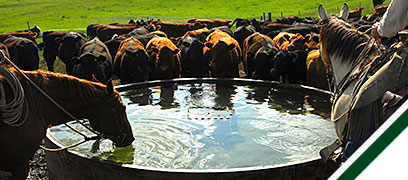 The U.S. and Canadian beef industry collectively generates over $65 billion annually. Ranching allows grass and other forage unsuitable for human consumption to be converted into a sustainable source of food and fibre. As global food demand and personal incomes increase around the world, the demand for high-quality protein and other ranch products is projected to grow.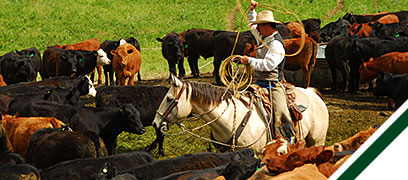 Within the current capital markets and investment landscape, individuals and institutions both face limited options for preserving wealth with a reasonable prospect of long-term growth and interim cash flow potential. However, over time, combined returns from agricultural land appreciation and farming/ranching operations have generally achieved relatively high yields for the risk level they represent.