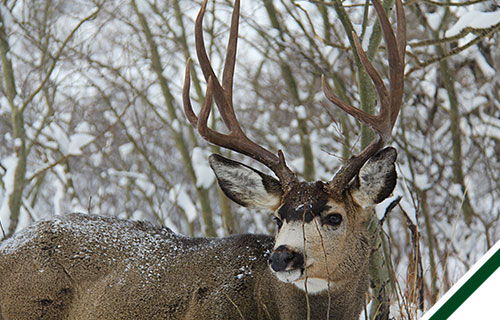 In order to protect rural areas, funds have traditionally been donated, either individually or collectively, with an ultimate goal of keeping land intact through sole ownership or conservation easements. Both public and private organizations have invested heavily into the purchase of land and conservation easements in response to increasing demand among the general population to protect open spaces.
Many conservation groups and agency employees have excellent intentions and their efforts and tools (such as conservation easements) can prevent some forms of environmental damage. However, significant inefficiencies exist in both publicly and privately funded conservation models. When an organization acquires a property in perpetuity, its economic value is effectively removed from the economy. The investment is essentially "locked up", the value of the underlying asset cannot grow and the funds invested cannot be recaptured. Once closed, many conservation transactions are inappropriately assumed "completed" with the land "protected," irrespective of the actual ecological health or trajectory of the land in question. Within current conservation business models, incentives for superior land management are virtually non-existent and the tenure of managers is generally quite short. This leads to low levels of site-specific knowledge and high caretaker turnover. Consequently, land and wildlife may both suffer because of these inefficiencies and subsequent unmet organizational objectives.
Western Ranchlands offers a distinctly different model, one that can work with NGOs and government agencies, but which maintains greater flexibility and encourages concrete, observable results (see Table 1, below).