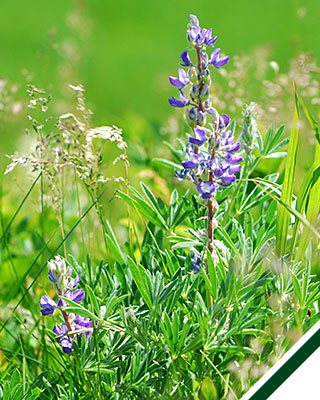 There is no one-size-fits-all solution - Western Ranchlands respects the ecological and economic potential of each unique property and tailors its methodology to address the specific concerns facing each individual ranch. Here are a couple of answers to commonly asked questions about our work.
Western Ranchlands serves conservation in four ways:
We provide active on-the-ground management of properties based on clear plans that account for conservation values. In the process, we support and incentivize good land stewards in ways difficult or impossible for NGOs and government agencies.
We offer our conservation partners opportunities to contribute input into management plans and practices, particularly with regard to information about sensitive species or specific habitat requirements.
We reduce the need to view imminent property sales as a conservation crisis. Two ways we can do this may be by providing a longer period for our conservation partners to raise funds and by working with them to craft targeted agreements that meet mutual objectives.
We provide a mechanism for perpetuating on-going conservation without significant threat of future conversion or development.
For Future Generations
Partnering with us as a rancher or investor, means leaving a legacy that benefits your children, grandchildren and generations to come.
Western Ranchlands' programs protect and enhance:
trees and natural vegetation that clean our air
sources of clean, healthy water
local sources and production of high quality food
open spaces, wildlife, and biodiversity
the knowledge and lifestyle of the ranching industry
We also firmly believe that the potential for profit from land-based industries is increased when ecological function is enhanced.