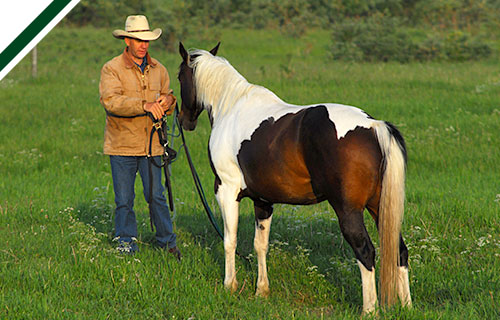 At Western Ranchlands, our philosophy is based on eight core premises:
Ecological systems are not static. By understanding the principles and processes that drive them, we can influence these living systems to produce more of what we value over time. By no understanding or poorly interacting with these systems, we are more likely to cause a decline in both ecological function and economic productivity.
Even small differences in the trajectory of a system can compound and result in significan differences in ecological and economic outcomes over time.
The potential for profit from land-based industries is increased when ecological function i enhanced. Conversely, economic potential is diminished if ecological function is impaired.
Complementarities exist between many land-based goods and services. The coexistence and optimization of multiple land-based enterprises therefore requires concurrently managing for multiple values.
The complexity inherent in large-scale, land-based businesses requires specialized knowledge and skillsets. It would be extremely difficult for any single individual to have all the expertise required to simultaneously optimize financial returns and promote ecological function.
Value can be increased through various forms of augmentation, rather than fragmentation.
Value can be traded or "captured" using multiple currencies or "forms of wealth" and does not necessarily require the transfer of cash.
Changes in the value associated with different aspects of land, such as production potential, aesthetics, development potential, ecological functionality, and recreational appeal are not uniform over time and may be influenced by factors both inside and outside the boundary of any given property.
Western Ranchlands Corporation subscribes to four guiding principles to filter opportunities and guide our decisions: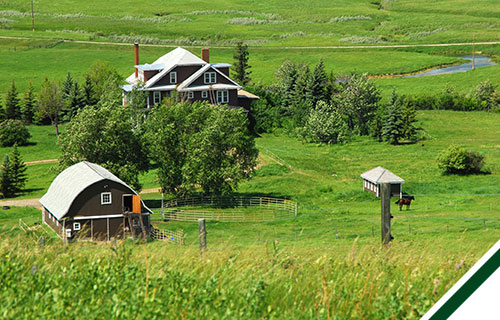 Long-Term Profit
Long-term wealth depends on fostering long-term land health through sustainable business practices that optimize revenue generation and asset value.Land-Based
Stewardship
We focus on land-based assets and enterprises, promoting ecological function and environmental integrity over time and space.
Community Consciousness
We respect and appreciate the social fabric of rural communities, recognizing the value of local/indigenous knowledge and honouring the values of our partners, regardless of origin.
Personal Development & Fulfilment
We promote personal and professional development of employees, financial patners and the public by supporting education, training, and interactions that increase understanding and enjoyment.